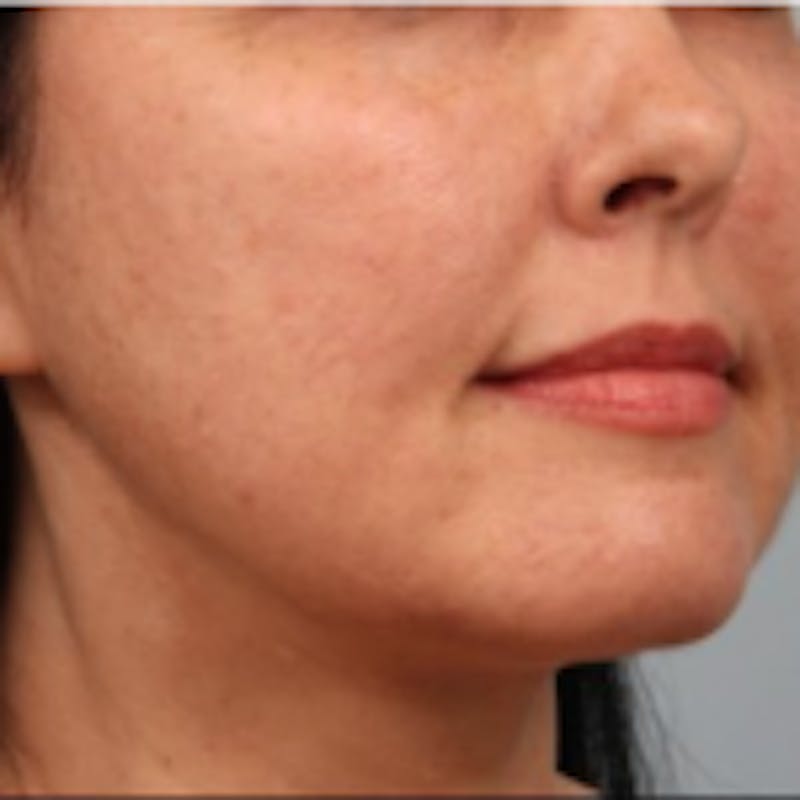 Buccal Fat Pad Removal for a Contoured Face
October 25, 2018

The buccal fat pad (BFP) is a encapsulated mass of fat located in the mid-face area just below the cheekbone. It is responsible for fullness in the cheeks and most noticeable in babies where it aids in sucking functions. The size of the BFP reduces as the child grows.
Buccal Fat Pad Causes Facial Fullness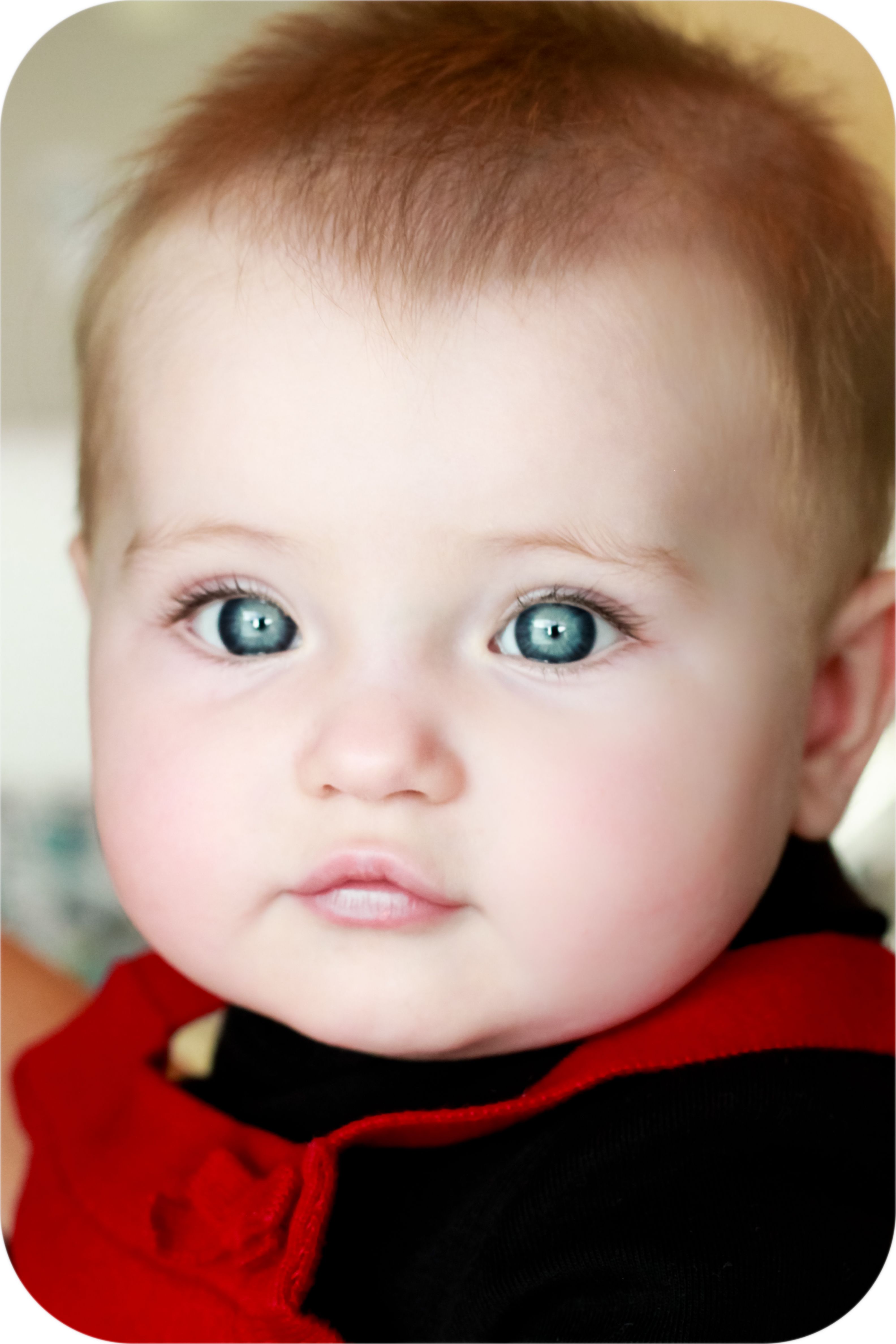 The BFP can be the cause of facial fullness in adults; removal may be considered for any age group and done in conjunction with other facial procedures. Weight fluctuations may affect the size of the buccal fat pad which can vary from the size of a grape to the size of a golf ball.
For some people, the buccal fat pad can descend, adding to the jowl. In order to achieve a nice jawline with a facelift, it is essential for the plastic surgeon to identify the herniated fat pad for removal. If it is not removed, the jowl will only be partially corrected.
Removal of the buccal fat pad is usually done from the inside of the mouth. It can be done from the outside during a SMAS facelift, but Dr. Miguel Delgado, M.D. prefers the inside of the mouth as it is riskier on the outside due to the facial nerves in the area.
Buccal Fat Pad Commonly Missed
With less experienced plastic surgeons, the buccal fat pad is commonly missed leaving the patient with unsatisfactory results. It takes an expert cosmetic plastic surgeon to be on the lookout for the possibility of the descended buccal fat pad.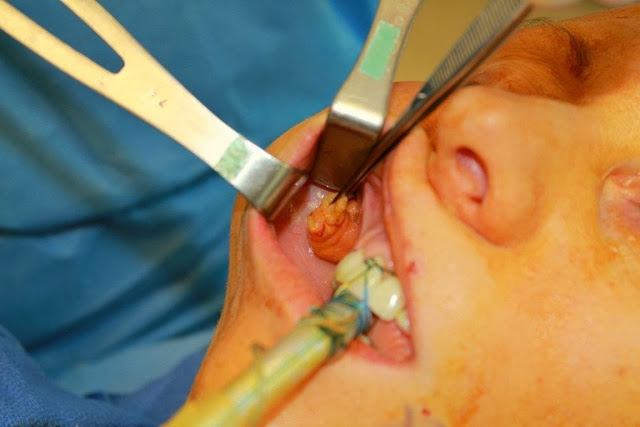 Call Today!
If you are considering facial rejuvenation, call now (415) 898-4161 for a consultation with Dr. Delgado who is a Board Certified Plastic Surgeon and facelift specialist practicing in the San Francisco Bay Area and Marin County.
Previous Post
Next Post