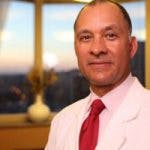 How Do "Over" and "Under" Breast Implants Differ and Can I Change?
September 30, 2014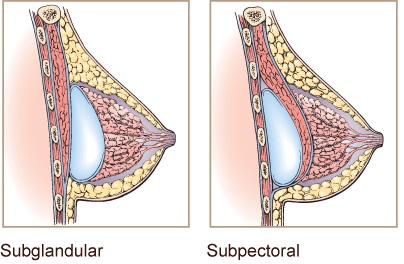 "Over" and "under" breast implants refer to their position in relation to the breast gland.
"Overs" are placemed above the pectoralis muscle and under the breast gland, technically known as sub-glandular placement.
"Unders" are partially under the pectoralis muscle and are referred to as sub-pectoral placement. Another type of "unders" is when the implants are completely under muscle, part pectoralis and part other muscles. This type of "unders" is known as sub-muscular placement.
Choosing the best placement will be discussed at the time of the consultation and pre-operative visit. In most cases, Dr. Delgado prefers "under the muscle" for the most natural look. However, all women are unique and need an individual evaluation.
Some of the advantages of having implants placed under the muscle are:
• Less likelihood of the formation of a capsular contracture
• Less likelihood of visible rippling
• Less interference for imaging during a mammogram
Many women who are seeking breast revision surgery want to know if they can change from "overs" to "unders." Dr. Delgado states that he has done many surgeries where the placement of the breast implants has been changed, and it has not been a problem.
If this is something that you have been wondering about, or have other breast revision issues, you are invited to call (415 898-4161) or email ([email protected]) today for a consultation.
Dr. Delgado has specialized in breast surgery for men and women since 1988.

*Results may vary
Previous Post
Next Post