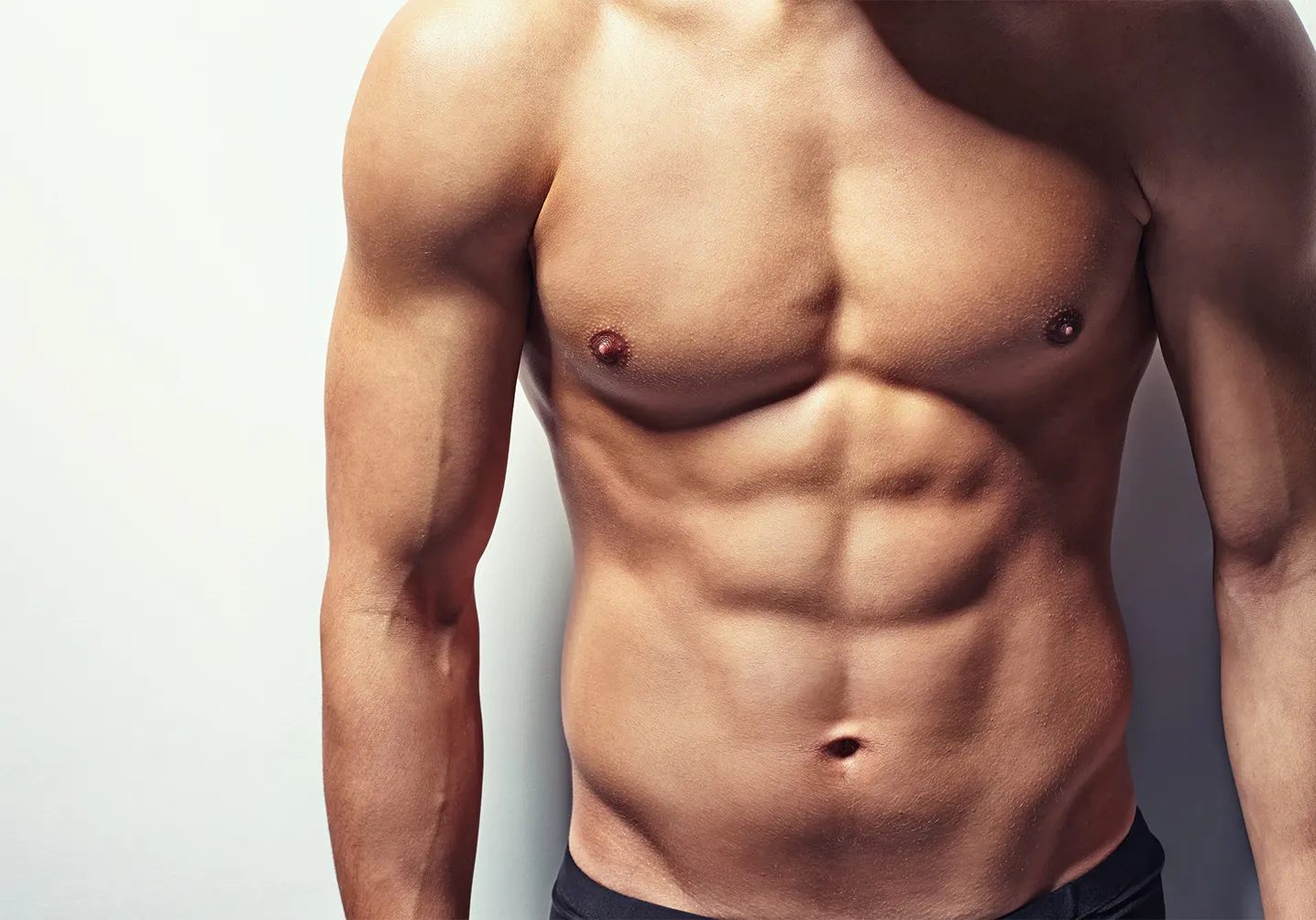 San Francisco Bay Area gynecomastia specialist Miguel Delgado, MD is internationally renowned for his male breast reduction results. Schedule a FREE consultation to learn more today.
"*" indicates required fields
Dr. Miguel Delgado is a board-certified plastic surgeon and world-renowned gynecomastia expert. He has treated thousands of men and adolescents experiencing this condition, including many who have traveled for surgery from outside of the San Francisco Bay Area. In addition to resolving gynecomastia for first-time patients, a large part of his male breast reduction practice comprises revision surgeries for men who are unhappy with their outcome from other practices.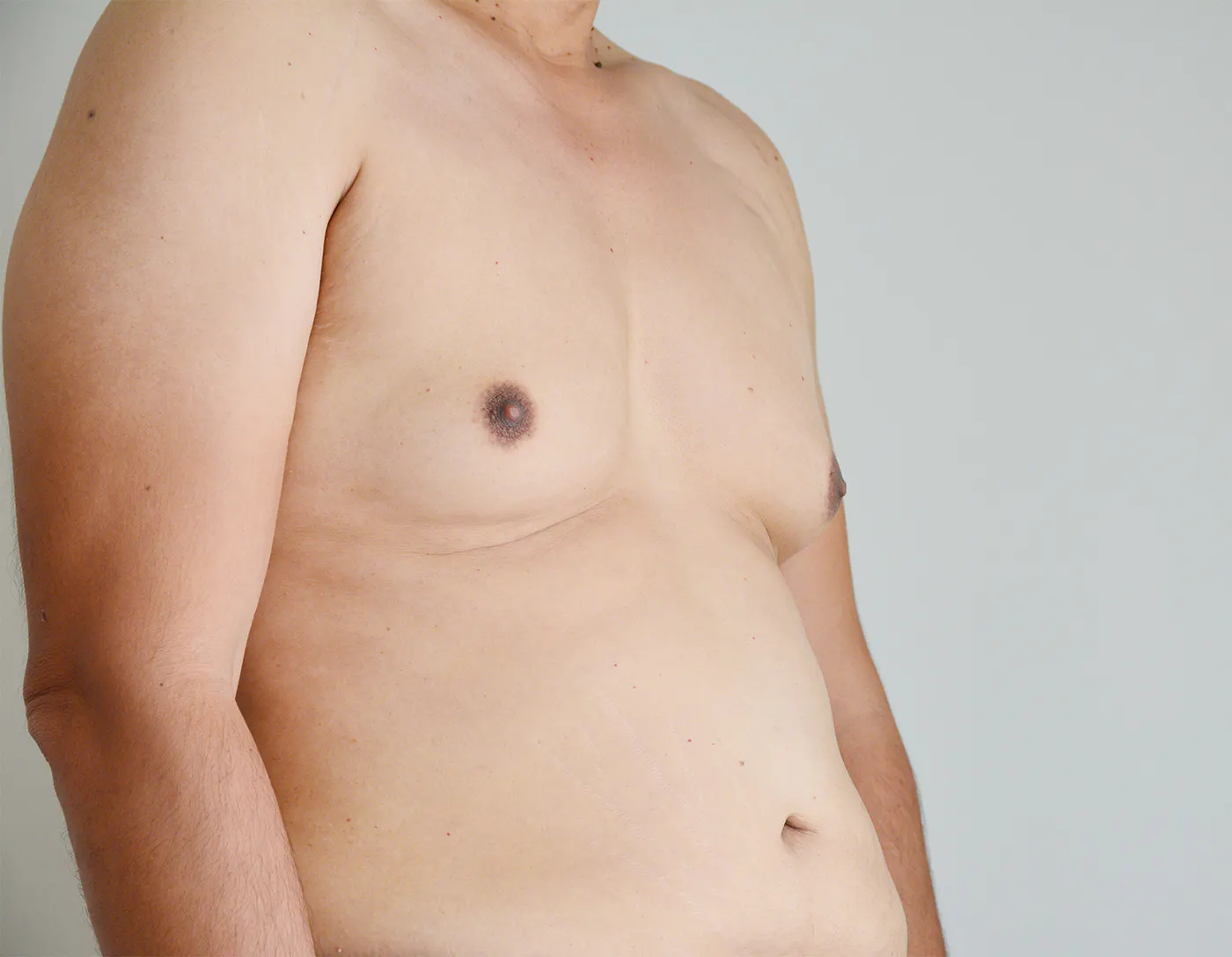 Gynecomastia—which is often called "man boobs" or "moobs" in the media—is a condition characterized by enlarged male breast tissue that creates the appearance of breasts in boys and men. In addition to puffy or swollen breasts, common symptoms of gynecomastia include breast tenderness and protrusion of the nipples. These concerns usually affect both sides of the chest (sometimes to varying degrees), but it is possible for only one breast to present with gynecomastia.
Problems Gynecomastia Surgery can address:
Avoiding certain clothing

Avoiding certain activities or events

Feelings of shame

Embarrassment

Physical discomfort


Enduring teasing/insensitive comments
 HOW SEVERE IS MY GYNECOMASTIA?
Gynecomastia has four grade conditions, all of which are explained below.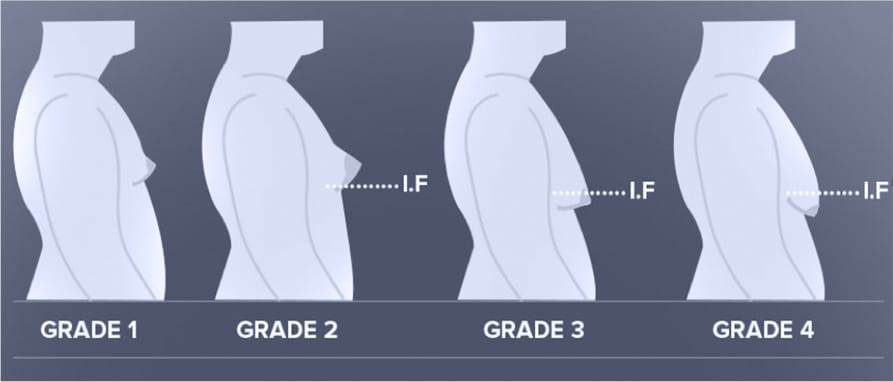 Grade 1 is often referred to as "puffy nipples," and the breast gland development is centered around the nipple area.
Grade 2 is the most common type of male breast enlargement—the tissue extends beyond the central nipple-areola complex and fills out the chest region more extensively.
Grade 3 gynecomastia is characterized by skin laxity—the skin begins to sag from the fold (inframammary fold or IF).
Grade 4 is defined by severe skin laxity. This is the most complex of cases because the nipple-areola complex is turned downward.
Dr. Delgado has over 400 Before and Afters of patients satisfied with their gynecomastia surgery. View some of his results below.
Individual Results May Vary*
Dr. Delgado has performed thousands of male breast reduction surgeries from patients from all over the world. See some of their testimonials here: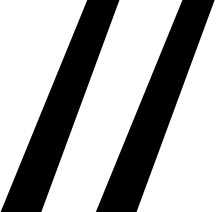 "To anyone considering gynecomastia surgery and evaluating doctors, I strongly urge you to cross anyone other than Dr. Delgado off your list. And as the following should make clear, I offer this endorsement from a uniquely qualified position.

I developed gynecomastia in my early teens and lived with it until my mid-20s when I finally decided to do something about it. I consulted with another plastic surgeon who then performed the surgery. Although the procedure resulted in a significant improvement I did not see the level of improvement for which I had hoped. At that point, however, I assumed that I truly would have to live with it and accept less-than-perfect results.

When my oldest son developed this condition (and I watched him struggle through the same discomfort, self-conciousness, and embarrassment that plagued my teenage years), his physician recommended we schedule an appointment with Dr. Delgado. My prior experience made me particularly cautious and selective. Dr. Delgado not only provided my son and me a thorough understanding of gynecomastia, its causes, and the corrective procedure, but he did so with a level confidence and understanding that made the decision much less difficult. The procedure went well."
"Consulted with Dr. Delgado regarding male gynecomastia and while I had contemplated the procedure for years I was hesitant, but Dr. Delgado was very reassuring and took his time to address all my questions. Additionally all the pictures on his website demonstrating the dozens of before and after photos gave me the confidence that the final outcome would meet my expectations. I had the procedure completed about 2 months ago and I am very pleased with the outcome. My chest finally looks the way I've wanted it to look for years. The muscle definition is finally there and I can wear tighter fitting shirts and workout gear without the discomfort of feeling self conscious about my chest. Highly recommend Dr. Delgado if you are considering this procedure. Thanks again, very happy so far with the outcome and hope that it even looks better in a few months when everything is completely healed." – Allen
"Just wanted to tell you that all has worked out nearly perfectly. The scarring that was present post-op has fully resolved, as far as I can tell, and I think you did a fantastic job of near perfection with both my surgeries. Thanks so much. I had a very good summer sailing in BC for 2 months and was quite relaxed swimming and sun bathing……you are truly a miracle worker and deserve to know this.
Incidentally, my own Endocrinologist, Dr. James Atcheson, in Reno, wanted your name to refer a difficult patient to you for possible surgery a few months ago. Not sure if you ever saw the patient, but hope it all worked out fine for all involved.

Thanks again for everything and especially for saving my life in some very real ways.

Take care, stay sane and happy, and stay posted." – Steve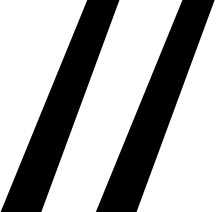 REVISION "REDO" OR SECONDARY GYNECOMASTIA SURGERY
Gynecomastia revision surgeries comprise about 40 percent of Dr. Delgado's gynecomastia practice. For the patient that is unhappy with the result of his original gynecomastia surgery from a previous doctor, secondary surgery will be his option. These men consult with Dr. Delgado for a revision or "redo," because they are disappointed with their first surgery.
Dr. Delgado is a board certified surgeon who specializes in gynecomastia surgery, and many patients have trusted and continue to trust him with their revision surgery.
WHY CHOOSE DR. DELGADO FOR GYNECOMASTIA SURGERY?
Dr. Delgado has focused on gynecomastia surgery since 1990. Indisputably an authority in the surgical resolution of gynecomastia, he has performed thousands of male breast reduction surgeries and has been featured treating patients from all over the world on international and local television documentaries and programs. Dr. Delgado is contacted frequently by other physicians for expert advice, and the most difficult cases are often referred to him. To enable men to consult with him from around the globe, he conducts virtual consultations daily—for both patients near and afar. His practice has evolved to providing gynecomastia revision surgery for nearly 40-plus percent of all procedures.
It is Dr. Delgado's personal mission and passion to help men who suffer from gynecomastia.
Dr. Delgado dedicates most of his time to helping men and adolescents who are seeking treatment for this condition.
Internationally Respected Gynecomastia Expert

Featured on Worldwide Gynecomastia Treatment Documentaries

Medical Director of Gynecomastia.org

Over 5,000 Gynecomastia Patients Treated

Avg. of 150 Male Breast Reductions Annually

Approx. 60% Primary Cases & 40% Revision Cases


Virtual Consultations for Out-of-Town Patients
For more information about gynecomastia, or if you are ready to book a free personal consultation, in person or virtual, please contact Dr. Delgado today.
"*" indicates required fields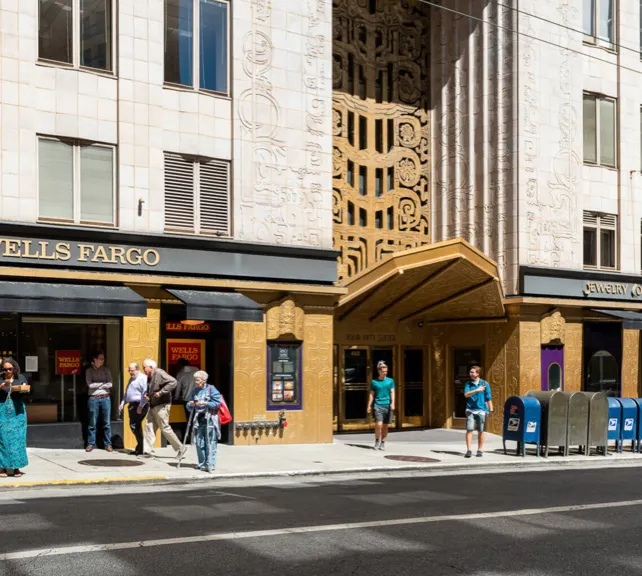 165 Rowland Way, Suite #300
Novato, CA 94945
450 Sutter St #2433
San Francisco, CA 94108
© Dr. Miguel Delgado. All Rights Reserved.