All Moms Deserve A Mommy Makeover!

Welcome to Dr. Miguel Delgado's Newsbrief. This month we will discuss the exciting topic of the "Mommy Makeover." The combining of procedures that will return a woman's body to her pre-pregnancy state.
~ Enjoy
ALL MOMS' DESERVE A MOMMY MAKEOVER!
God's greatest gift is probably the ability to have children, however, it does come with a price. Mother's give much of their time, their attention, caring, love, and for most their bodies, for their children. Without a doubt, most feel it is worth it. The toll on their bodies is a small price to pay for the joy they receive from their children.
It is believed that it is in women's genes to nurture, love and sacrifice for their family. This is not to say that it can be very disheartening for women to deal with the effects of what childbirth has done to their bodies. From stretching of the skin, which can involve stretch marks, and loose sagging tummies, drooping deflated breasts and pockets of fat that just will not resolve no matter how much they diet and exercise.

*Results may vary
What better gift can a woman (husband or significant other) give to herself than a flat tummy, full and perky breasts, slim hips and thighs! Mothers, who are always giving to their family, deserve what a "Mommy Makeover" can do for her self-esteem and confidence.
WHAT A MOMMY MAKEOVER INCLUDES
Once her family is complete, it's Mom's turn to do something for herself. The Mommy Makeover is a surgical procedure that combines a tummy tuck with some type of breast surgery. It could be a breast augmentation, a breast lift or both, or even a breast reduction, and usually some liposuction.
The Mommy Makeover is tailored to the individual needs of the patient and remains one of the most people pleasing procedures performed. For some women, they feel they look even better than pre-pregnancy!
Call now (415) 898-41-61 or email (info@dr-delgado.com) for a consultation with Miguel Delgado, M.D. to find out what combination of procedures will return you to your pre-pregnancy body!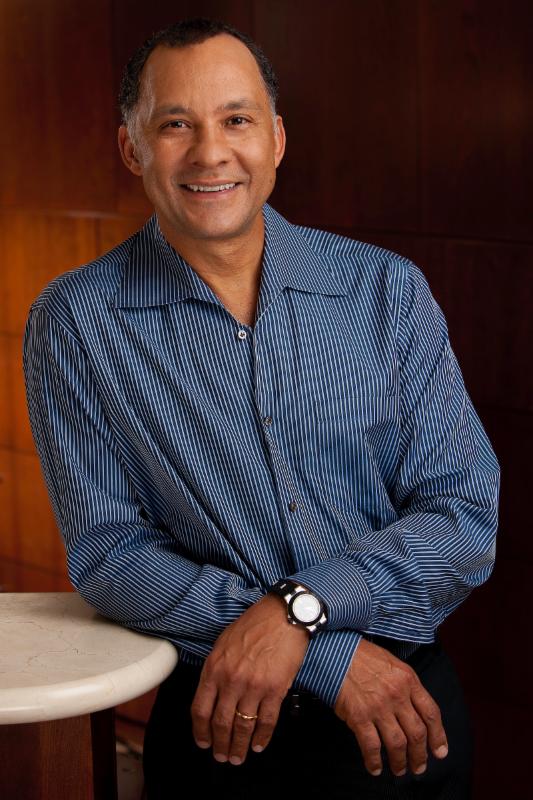 Dr. Miguel Delgado
Miguel A. Delgado, Jr., MD holds the two credentials most coveted by plastic surgeons practicing in the United States, namely certification by the American Board of Plastic Surgery and membership in the American Society of Plastic Surgery. Dr. Delgado is a world-recognized specialist in the treatment of male breast enlargement, also called gynecomastia.
Dr. Delgado takes great pride in his plastic surgery specialty and constantly strives to keep abreast of the latest, most advanced techniques in order to offer his patients the best options available.
PROCEDURES:
Facial Rejuvenation | Body Contouring | Breast Enhancement
Male Specific Procedures | Skin Care Products | Non-Invasive Procedures
Phone: 415.898.4161
SAN FRANCISCO OFFICE
450 Sutter Street Suite 2433
San Francisco, CA 94108 NOVATO OFFICE
165 Rowland Way Suite 300
Novato, CA 94945