Before & After
Are you bothered by a certain aspect of your appearance and are considering plastic surgery? If so, it is important to educate yourself on what to expect. This may include researching which procedures may benefit you, as well as seeking out a board-certified plastic surgeon to further discuss your options.
What is Plastic Surgery?
A common misconception is that plastic surgery involves artificial components. However, the term originates from the ancient Greek word "plastikos", which means "to give form". Plastic surgery is a surgical specialty to improve a person's outward appearance as well as reconstruct facial or body tissue defects due to trauma, illness, or birth disorders. It can involve surgery on any part of the human anatomy, except for the central nervous system.
Miguel Delgado MD, is a board-certified plastic surgeon and member of the American Society of Plastic Surgeons. He is highly skilled in performing a large array of plastic surgery procedures to help you meet your aesthetic goals.
What to Expect During Your Consultation
A consultation appointment with Dr. Delgado is your first step on your plastic surgery journey. During this meeting, you will speak with Dr. Delgado regarding your medical history, any current medications, supplements, or vitamins you are taking, your tobacco, alcohol, and drug use, as well as the procedure you are interested in and why you desire this procedure. Dr. Delgado will then perform a physical exam to assess the area to be treated, as well as discuss your options and recommended course of treatment. Dr. Delgado also offers virtual consultations for those who are not located near his office.
Your consultation appointment is the ideal time to ask questions, as well as discuss any concerns that you may have. Dr. Delgado is dedicated to listening to each of his patients to ensure a positive experience.
Plastic Surgery Options
Dr. Delgado offers a comprehensive selection of plastic surgery procedures in Daly City, including procedures of the body, breast, and face, as well as non-surgical options.
Body Procedures:
· Post-Bariatric Body Contouring
· Arm Lift
Breast Procedures:
· Breast Reduction via Liposuction
Face Procedures:
· Facelift
Non-Surgical Treatments:
· Facial and Body Rejuvenation
· Skincare
Contact Us
If you are interested in learning more about Dr. Delgado's offered procedures and treatments, please contact our office today at 415-898-4161. We will be happy to assist you in any way that we can.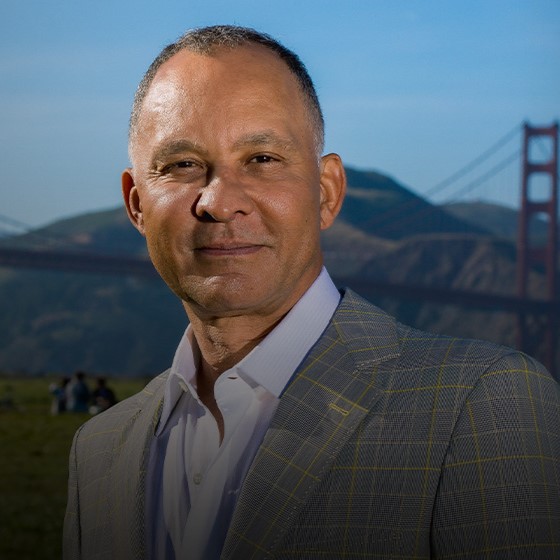 Dr. Miguel Delgado
Dr. Miguel Delgado loves his chosen profession, and this is clear to see in the exceptional quality of his work. His personal and professional integrity, humility, and passion for patient satisfaction are what truly sets him apart as a plastic surgeon. He goes the extra mile for his patients, always striving to please them and deliver results that will achieve their hopes and expectations. Dr. Delgado takes the time to listen closely and address any concerns patients may have.
About Daly City
Daly City is in San Mateo County, CA. It is located in the San Francisco Bay area and is named after the businessman John Donald Daly. It boasts the Cow Palace area grounds, which are home to the annual Grand National Rodeo, Horse & Stock Show. Daly City has also emerged as a popular shopping area for San Francisco residents, with its Serramonte Center and Westlake Shopping Center. The area also has several golf courses, including the Olympic Club, which has hosted the USGA US Open five times.
To San Francisco Office:
To Novato Office: