Before & After
Dr. Miguel Delgado is a board-certified plastic surgeon who specializes in a variety of cosmetic procedures in Santa Rosa, a city in Sonoma County just 30 minutes from his Novato office.
Body Procedures
Dr. Delgado offers a variety of procedures to target different areas of the body. You can redefine your contours and achieve your ideal look with the following procedures:
Breast Surgery
Dr. Delgado offers breast surgery for women and transgender individuals who want to enhance their appearances for their desired looks. These breast procedures include the following.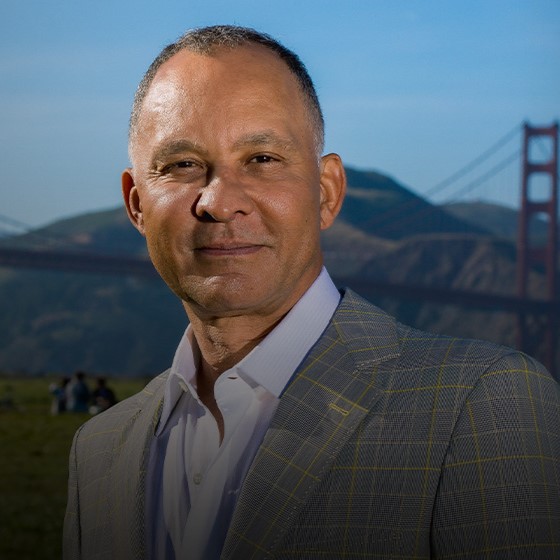 DR. MIGUEL DELGADO
Dr. Miguel Delgado loves his chosen profession, and this is clear to see in the exceptional quality of his work. His personal and professional integrity, humility, and passion for patient satisfaction are what truly sets him apart as a plastic surgeon. He goes the extra mile for his patients, always striving to please them and deliver results that will achieve their hopes and expectations. Dr. Delgado takes the time to listen closely and address any concerns patients may have.
Facial Surgery
Treat signs of aging or redefine your facial profile with these facial surgery procedures from Dr. Delgado.
Plastic Surgery for Men
Like all other plastic surgery procedures in Santa Rosa, plastic surgery for men aims to rejuvenate the patient's appearance with customizable results. These male-specific procedures focus on rejuvenation with a masculine edge so that you can enhance but not feminize your appearance.
Non-Surgical Procedures in Santa Rosa
Dr. Delgado also offers many non-surgical alternatives for patients who are not surgical candidates or those who do not wish to receive surgery. We offer a wide range of neuromodulators and dermal fillers in Santa Rosa, including Botox, Juvéderm, Kybella, Sculptra, and Radiesse. Ultherapy, laser skin resurfacing, and chemical peels in Santa Rosa are also great ways to give your skin a quick refresh.
Santa Rosa (meaning "Saint Rose") is the largest city in the Californian Wine Country and the fifth most populous city in the Bay Area with a population of about 178,000 people. Tourists often travel to Santa Rosa for the nearby vineyards in Napa Valley, the Armstrong Redwoods State Reserve, and the Jack London State Historic Park. It is also a family-friendly location with a museum dedicated to Charles M. Schulz, the creator of the famous Peanuts cartoons. Santa Rosa is located just 55 miles north of San Francisco and 27 miles from Dr. Delgado's second location in Novato, CA.
FREE GUIDE
Click to download the information provided on our website
in a PDF format.