Is CoolSculpting Right for You?
September 20, 2017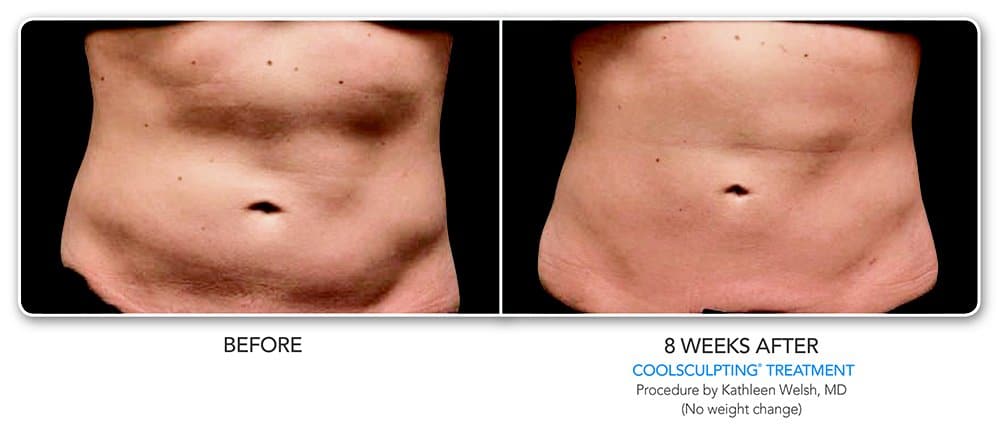 CoolSculpting a non-surgical fat freezing treatment is not for everyone. Even if you are a candidate, you may wonder if the treatment is right for you. That decision will be up to you and your doctor. Understanding what CoolSculpting does and does not do will help you make an informed decision.
COOLSCULPTING IS NOT A WEIGHT LOSS PROGRAM
CoolSculpting is not meant for weight loss for obese people. It is designed to get rid of pockets of fat for people who are at a healthy weight. At the time of your consultation with Dr. Miguel Delgado, M.D. you will learn all the details of CoolSculpting and Dr. Delgado will be able to tell you if CoolSculpting is right for you, and the results you can achieve.
CoolSculpting is not surgery and does not have many of the same risks. However, it is still a cosmetic procedure that should only be performed when it is safe. As a procedure that is popular worldwide, it is a proven effective and safe for the right candidate.
NOT EVERYONE IS A CANDIDATE
At the time of your consultation, your medical history will be reviewed. Certain medical conditions that would exclude you from treatment, such as several blood disorders that react negatively to exposure to cold temperatures. In addition, you may not be a good candidate if you have any of the following:
Sensitivity to cold such as Raynaud's disease, urticaria, Chilblains, or pernio
Allergic or sensitive to; fructose, glycerin, isopropyl alcohol, or propylene
Nerve pain like diabetic neuropathy
Infected or open wounds
Any bleeding disorders
Rashes, eczema, or dermatitis in the treatment area
Devices like a defibrillator, or pacemaker
Anxiety disorder
CALL TODAY!
If you have been thinking about CoolSculpting to get rid of your muffin top, tummy bulge, underarm area, thighs, chin, or other areas of small pockets of fat, call now (415) 898-4161 for a consultation with Dr. Delgado and learn if you are a candidate!