Ivanka Trump, the New Look in Plastic Surgery!
May 31, 2017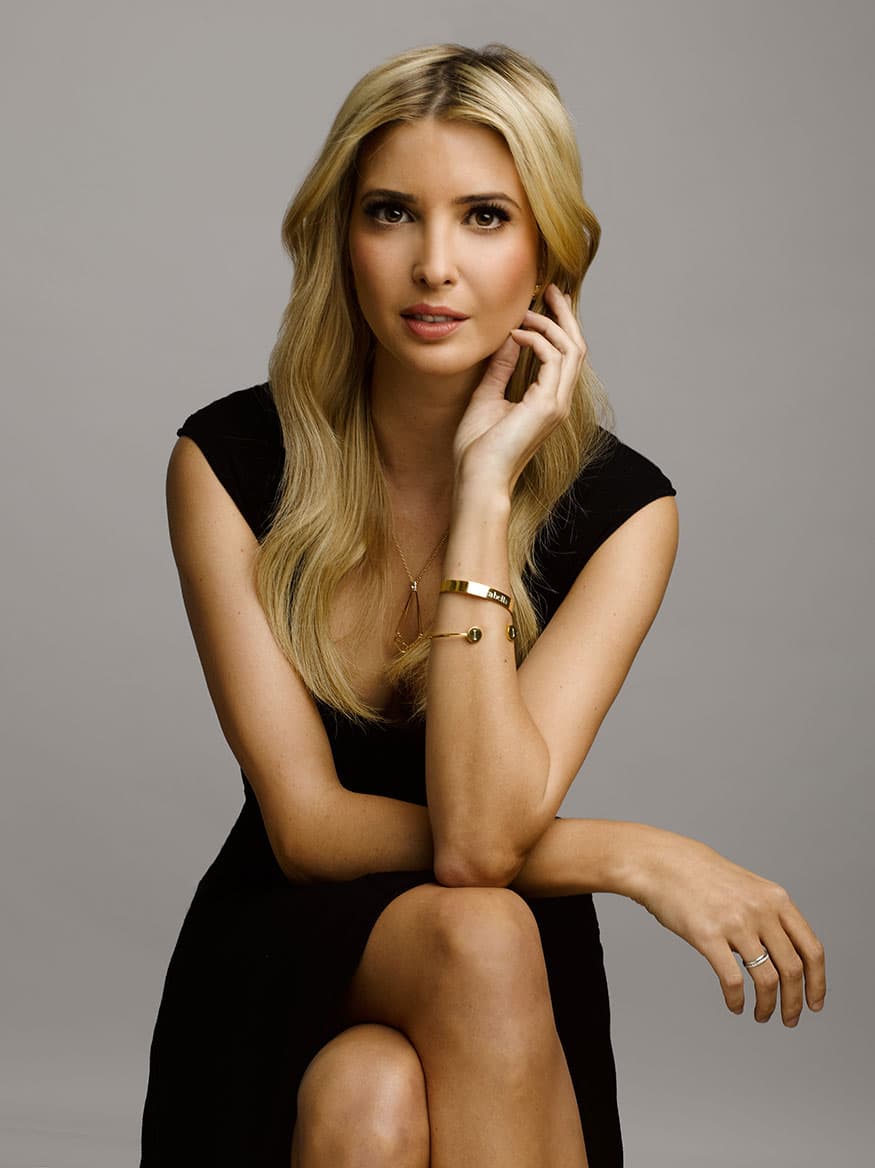 According to the Hollywood Reporter, plastic surgeons from Beverly Hills to New York are finding that patients have a new "role model" they wish to emulate…Ivanka Trump!
THE CLASSIC LOOK OF IVANKA!
Her classic look with proportionate features of her eyes, nose, and lips, along with a slim figure has many plastic surgeons switching from the Kim Kardashian or Kylie Jenner look to a more natural look of 35 year old Ivanka. However, the Kardashian look still remains popular with the 20 something age group, with the 30 to mid- 40 year olds seeking a softer more classic look.
Ivanka has fullness to her face which gives a more youthful appearance, this can be achieved for many women by fat transfer.
TOP DOLLARS SPENT ON COSMETIC PLASTIC SURGERY
USA Today has a similar report of a Houston woman who spent $30,000 and 6 hours of surgery having her nose reshaped, a breast augmentation, a butt lift with fat that was harvested by liposuction, and facial fillers.
People Magazine has an article that tells of a patient who spent 8 months undergoing multiple procedures including, a mini facelift, cheek injections, a mini eye-lift, liposuction, and 2 breast augmentations to the tune of $60,000. She is thrilled with her results and ready to compete in the business world. She doesn't feel she looks just like Ivanka but her features were modeled after her.
CELEBRITY PICTURES AS A GUIDE
Dr. Miguel Delgado, M.D. says it is not unusual for a patient to bring in celebrity pictures to give an idea of what they would like to achieve. Pictures can be helpful to surgeons, as long as the patient's expectations are realistic. However, the patient that desires to look just like someone else may be in need of psychiatric evaluation.
CALL DR. DELGADO TODAY
Call (415) 898-4161 for a consultation today with Dr. Delgado to learn what options are available to you for any areas of dissatisfaction you may have.