The Brazilian Butt Lift Shows 2015's Largest Increase in Cosmetic Surgery
May 9, 2016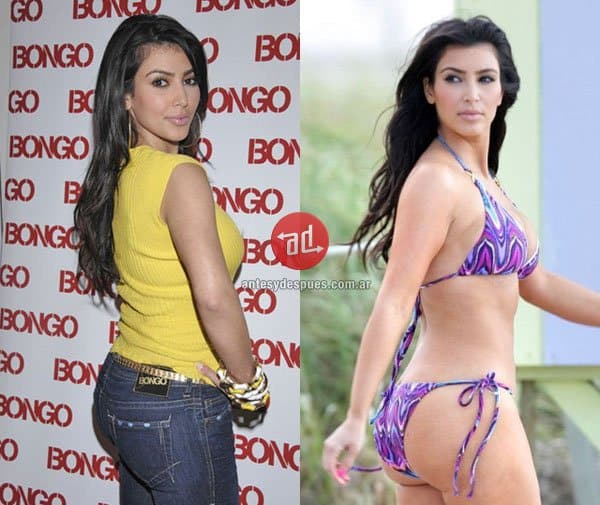 THE YEAR OF THE REAR!
Fashion trends now extend beyond clothing and makeup, to body contours for women. Thanks to Jennifer Lopez, the Kardashians, and interest in Latin culture, the butt lift has become the latest craze for self-improvement.
The Brazilian butt lift (BBL) is an augmentation of the buttocks through fat transfer with the patient's fat.
Women seeking butt enhancement want more fullness, roundness, and projection of the buttock. Miguel Delgado, M.D. states that butt enhancement can improve the balance of a woman's body and thereby boost her self-image.
STATISTICS CONFIRM THE BUTT LIFT IS UP!
According to the American Society of Plastic Surgeons (ASPS) 2015 statistics, butt lifts are up 252% since the year 2000. On average there is a buttock procedure every 30 minutes every day!
The top procedures for the butt in 2015 are:
1. Butt augmentation (also known as the Brazilian Butt Lift): fat grafting with the patient's fat to create fullness.
2. Butt implant: creating fullness using a silicone type of implant similar to a breast implant.
3. Butt lift: to lift a drooping butt and doesn't necessarily include augmenting.
Dr. Miguel Delgado, M.D. a Board Certified Plastic Surgeon has perfected the BBL procedure preferring fat grafting over implants with the advantages being:
Avoiding use of foreign material
A softer more natural feel than that of an implant
Overall lower complication rates
Ability to treat multiple areas to enhance overall result
Additional benefit of fat reduction from donor site (usually the abdomen)
CALL NOW!
If your bum is bumming you out, call now (415) 898-4161 for a consultation to learn what options are available to you.